It is not unusual for the prosthetic process to be overwhelming, especially emotionally. In fact, it is quite normal. We want to ensure that all of our patients know they do not have to go through this significant life-transition alone. Here at MPO we hope our patients view our decades of certified professional experience as a resource for support and guidance. We are here to assist with any questions, concerns, and other feedback that patients or their families may have.
Previously we have touched on how we consistently strive to do "better for our patients, better for their families" here at Maughan Prosthetic & Orthotic.
It's critical to us that we practice what we preach and deliver what we promise, so with that being said, we think it is more than fair to say "a better experience in what way?"
We're glad you asked. Drawing on our professional knowledge we are able to anticipate hurdles that can pop up along the journey and we have worked to develop a number of services to minimize any disruption to your care plan.
Here at MPO we do a number of things to help patients get back to the lives they love, including but not limited to:
Physical therapy on-site

Training Kase, our new service dog, to help amputees recover post-surgery

Wheel-chair accessible vehicles available to those without transportation

Detailed pre-operation education and planning, ensuring patients and families understand what the recovery and post-amputation process look like
We are happy to offer these additional benefits to our patients, we think they go a long way toward making a meaningful difference.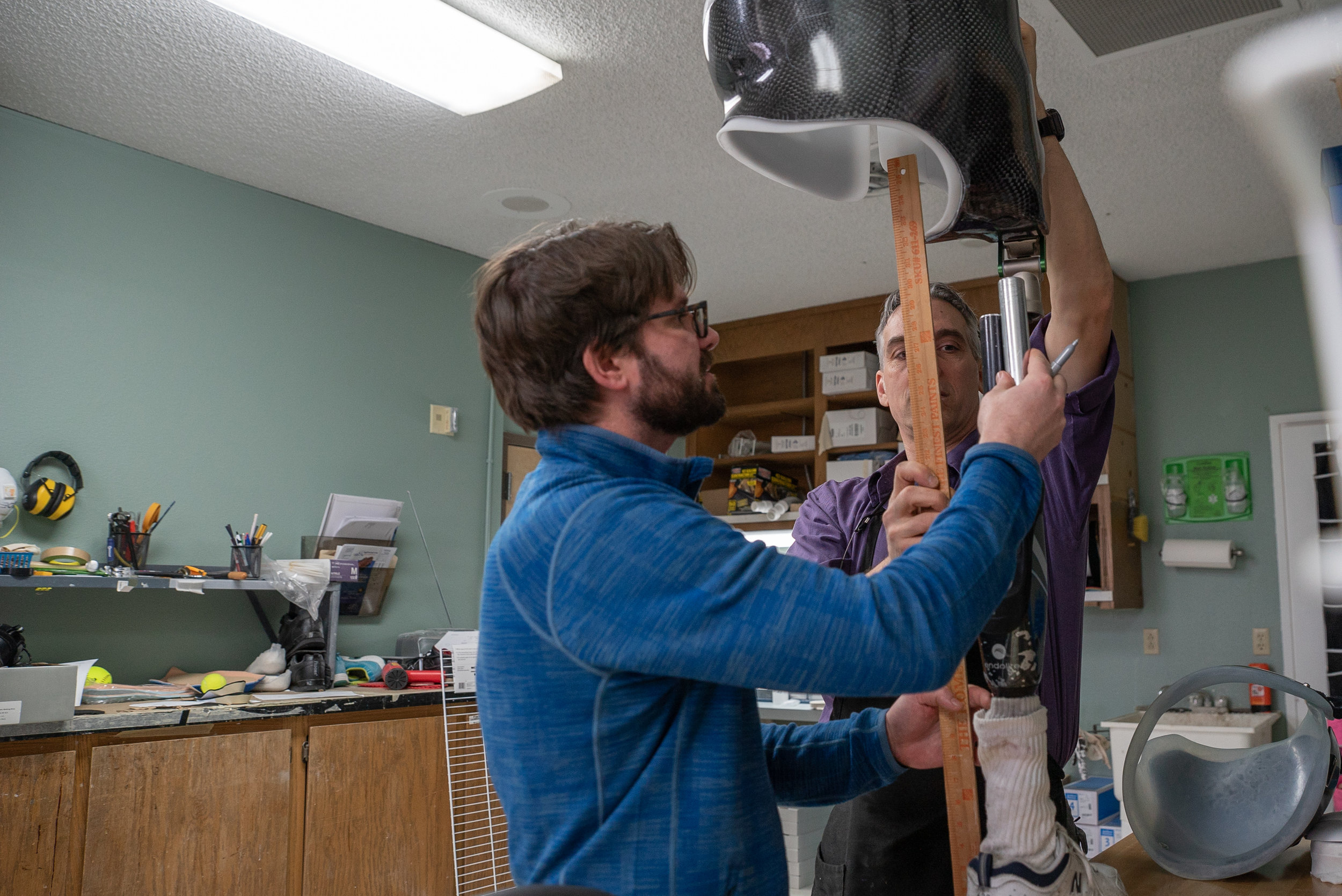 The in-house physical therapy improves the patient experience in a few different ways. First, our physical therapist specializes in working with amputees and prostheses. He is a certified physical therapist, but is also a certified prosthetist. This gives our patients a tremendous advantage when it comes to getting fitted and receiving their physical therapy at the same location. Second, it allows us to guide any necessary pre-operation PT, which can significantly help with postoperative rehabilitation.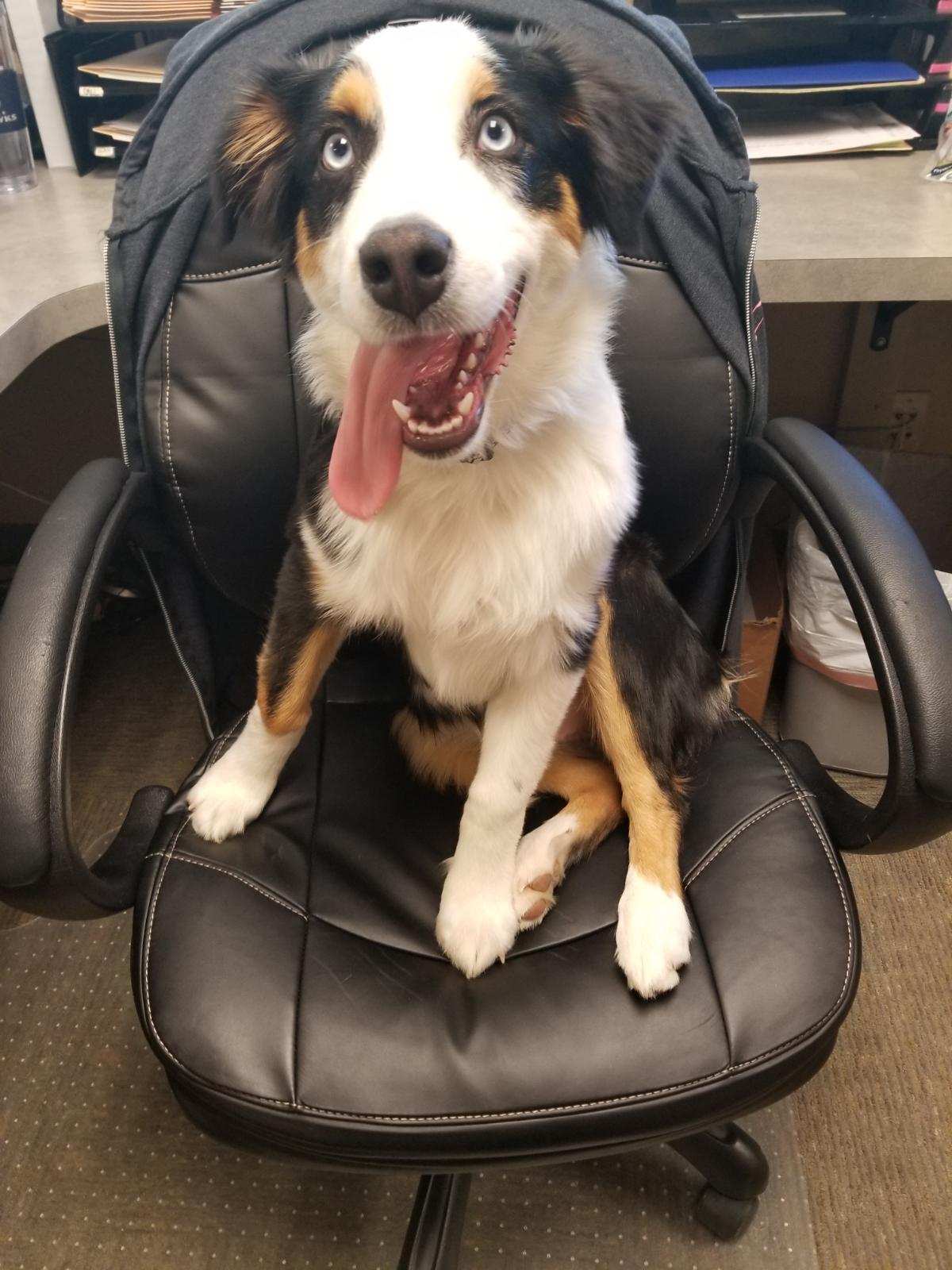 Kase Loves Visitors!
Kase the Dog is our Chief Smile Officer. As an MPO employee, Kase spends his time spreading positive encouragement to those recovering from surgery and going through their rehabilitation process. Kase knows families and patients can experience stress and anxiety, and he just wants to help manage that as best he can. Patients say Kase is doing a great job!
WE'LL PICK YOU UP!
Getting around isn't always easy and we understand that sometimes the unexpected happens and you may experience transportation difficulties, or maybe your spouse, or children can't afford to miss work. We specifically recognize that wheelchair transportation can sometimes be a hindrance, so we do like to mention to patients that we can help when the need arises. To make sure there is no interruption in your healthcare plan, we will get you to and from your appointment with our wheelchair accessible van. Your treatment is our priority!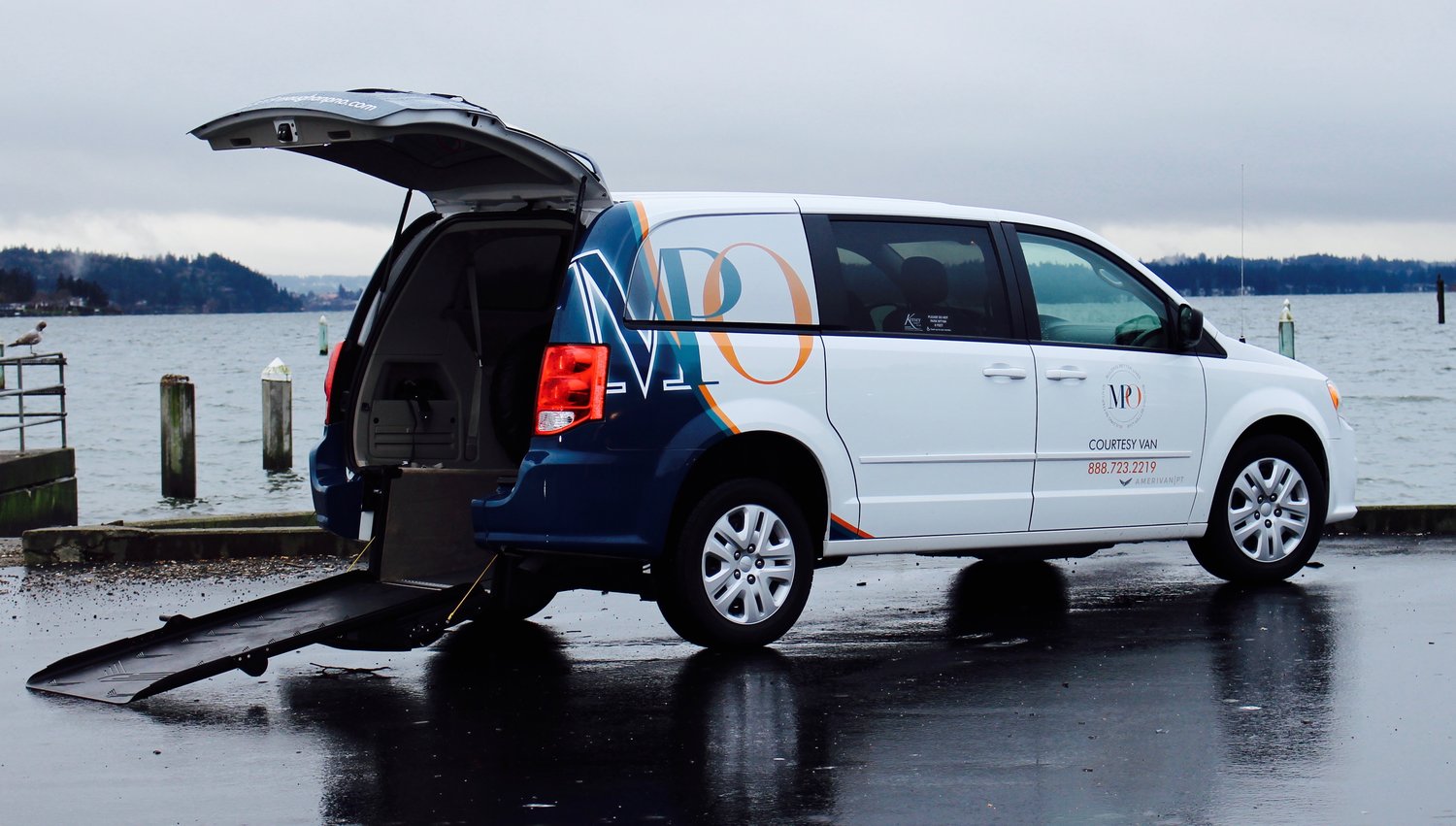 Here at MPO, we work to provide patients a maximum level of comfort. To make this happen, a lot can be done before a patient receives their prosthesis. We believe that a great deal of frustration can be avoided with a precise and detailed plan. Because of this we prioritize preoperative education. This often includes consultations on particulars that can have major affects post-surgery— e.g., what to expect, current technology, pain management, and rehab timeline.
These are just a few of the resources we are happy to provide our patients and their families as we help them to live life on their terms. If you're interested in finding out what else we can do for you or your family member, we'd be happy to speak with you further.