About Maughan Prosthetic & Orthotic
At Maughan Prosthetic & Orthotic, it's not about building prosthetics and orthotics… it's about building better lives. For 22 years, owner Justin Maughan (Licensed and Board Certified in Prosthetics and Orthotics) and his staff have been doing just that!
In 2009, I decided it was time for a change. My desire was to create a company with a hand selected group of employees who had nothing but compassion for their craft. I wanted to create an atmosphere where everyone's opinion counts. The goal was to provide an unparalleled level of service built around patients needs, desires and dreams. I've found the process to be constantly evolving, however I think we are on the right path. We currently have on site physical therapy, in house fabrication and a new facility large enough to accommodate all of our patients needs. Whatever the future may bring, we will always be that small company that will listen to your dream…and then build it!
Our Philosophy
We believe 3 phases (Recovery, Restoration and Rehabilitation) are key in regaining and optimizing your mobility. Each phase of our program is led by a specific member of our team, either a Patient Advocate, Physical Therapist (PT) or a certified prosthetist (CP). The team approach we have developed parallels the care provided at top rehabilitation hospitals around the country and is rarely seen in private practice facilities.
More Prosthetics & Orthotics Locations to Better Serve You
Distance from Sea-Tac International Airport
Distance from Whidbey Island and Fidalgo Island
Coupeville Ferry to Silverdale
Townsend Ferry to Silverdale
Distance from Everett Area
Everett Ferry to Silverdale
Kingston Ferry to Silverdale
Why Maughan?
Simple. We listen, and we deliver. When you choose Maughan your getting a company that invests their time and money in improving outcomes. We invest in technology such as 3d printers, carvers, and casting systems that reduce our production time. Its not uncommon for us to see a new client on Tuesday and have a completed prosthesis ready for delivery on Thursday.
The time that it takes to get a prosthesis at Maughan is significantly lower than at other prosthetic facilities you may have visited in the past.
We have added multiple locations along the I-5 corridor and purchased a transportation van to make your access to our offices easier.
We fabricate on site to control quality and timeliness of service. At MPO we also support our profession through our residency program which allows us to work with students from across the nation and helps to keep our ideas fresh and up to speed with today's technology and best practice techniques.
However, at the end of the day our greatest asset is our ability to listen. We can hear your concerns and we have prepared ourselves to answer your concerns and deliver a prosthesis that gets you back on track. Call MPO today to begin your new journey.
Our World Class Facilities
Need a ride to your appointments?
Maughan Prosthetics & Orthotics has you covered. We'll pick you up and drop you off free of charge in our accessible company van.
Just like our on-site physical therapy facilities, we find it's much easier for our patients to have our lab on-site. This leads to faster turn around times and a better experience overall.
I graduated from Washington State University in 1994 with a degree in Biology. I received my prosthetic training at Century College in White Bear Lake, MN and my orthotic training at Northwestern University in Chicago, IL. I began my career in 1995 working as a technician while attending school at Century College in Minnesota. In 1998 I took a position with Northwest Prosthetic and Orthotic Clinic in Bremerton, Wa. The clinic was eventually sold and in 2008 I opened my first MPO office in Silverdale, WA.
My desire was to create a company with a hand selected group of employees who had nothing but compassion for their craft. The goal was to provide an unparalleled level of service built around patients needs, desires and dreams. I've found the process to be constantly evolving, however I think we are on the right path. Outside of work I can usually be found with my family enjoying the outdoors. My favorite saying is, "anything worth doing is worth doing right."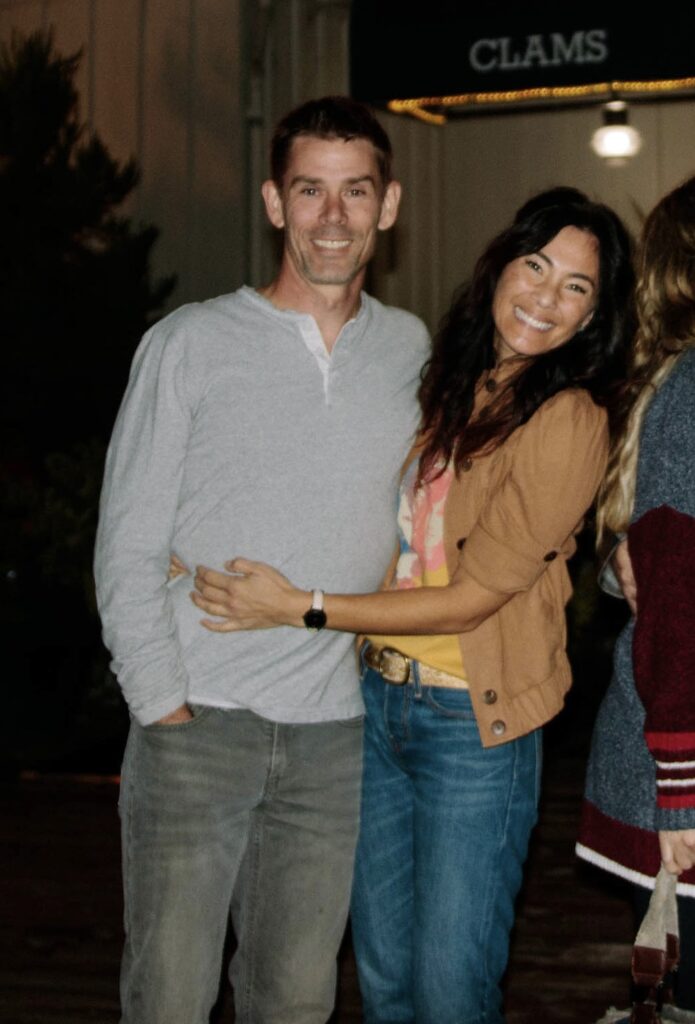 I have been working in the prosthetic and orthotic field for 24 years. The majority of those years, I have been fortunate to work with Justin Maughan. Not only is the company he built an incredible one, but so are all of its employees. Every day I am incredibly honored to be a part of MPO! I have had the opportunity to witness MANY heartwarming success stories along the way, ones that make me deeply appreciate the career path I have taken.
My personal life consists of spending time with my family and friends. I enjoy Zumba, gardening, working in my yard, cooking new and exciting recipes and being with my animals. I have a 17-year-old daughter and an 24-year-old step-daughter. They both are incredibly kind, helpful to others and all in all, great kids! My husband is also in the O&P profession. That is how we met.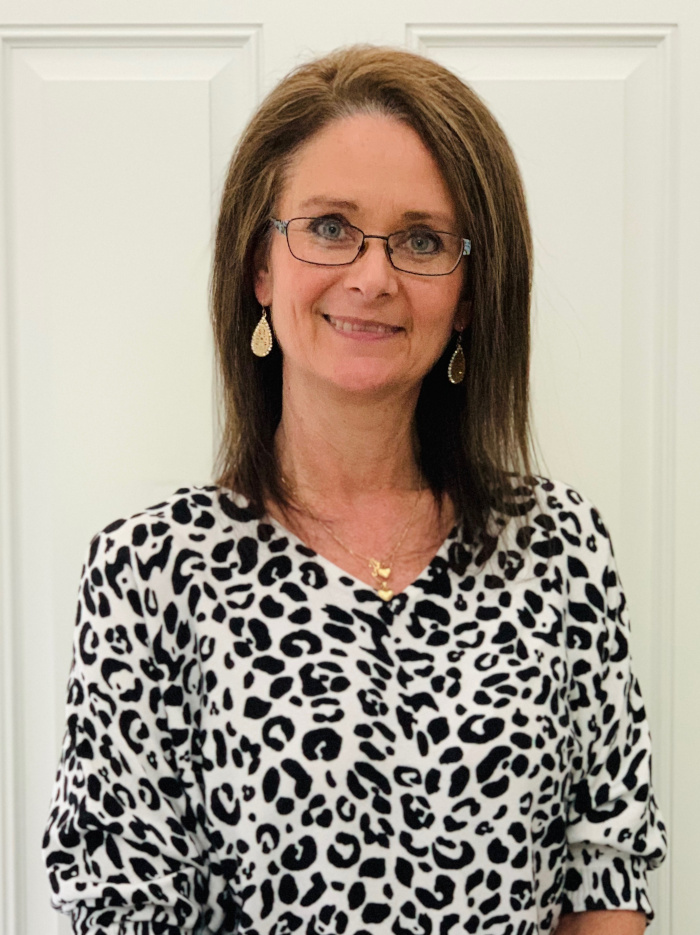 I have been a Board Certified Pedorthist /Orthotic Fitter for over 18 years, serving Thurston, Pierce and Kitsap Counties. I have a special interest in foot related ailments due to diabetes and rheumatoid arthritis. I work closely with local wound-care centers to help those heal from diabetic foot ulcers, while finding long-term solutions to prevent future issues.
In my free time, I enjoy wood-working and spending time with my wife & 2 daughters, Brianna (24) and Rhiley (17)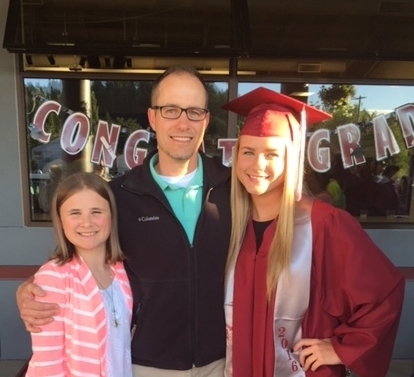 I got my undergraduate degree at Central Washington University (Biology and Exercise Science) where I ran track. Then I got my masters at Eastern Michigan University in Prosthetics and Orthotics. Since then I have been working in the field since 2017 when I first started at Maughan P & O. Working at Maughan I enjoy being able to have the freedom to come up with creative solutions for my patients and develop lifelong relationships in the process.
In my free time I enjoy mountain biking, hiking and enjoying the outdoors with my girlfriend and three dogs.
Meet Your Maughan Technicians
70+
Combined years of experience
2,000+
Above the knee prothesis
4,000+
Below the knee prothesis
Contact MPO Today
Contact us today to start a better tomorrow for yourself or your loved ones. 
Use the form below or find your local office on our locations page.